Steve Jobs on Syncing Media Content to the Cloud: 'We're Working on It'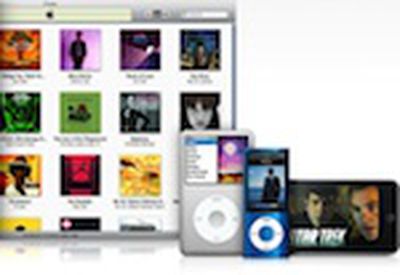 During the Q&A portion of this evening's All Things Digital interview, Apple CEO Steve Jobs was asked about how the balance of power in control of media content has been shifting. After noting that content providers such as movie studios and record labels are starting to see viewers as their real customers rather than theaters and record stores and that the shift is beginning to cause changes in how we consume media, Jobs addressed the need for consumers to be able to sync their content in cloud-based systems.
"You want to share your content that you bought amongst your various devices. You can do that today with a wire. You can't do that without a wire. We need to work harder on that. We need to do better. Anytime soon? We're working on it."
Apple has been rumored to be using its acquisition of streaming music service Lala Media late last year and possibly its new North Carolina data center to launch cloud-based services for music and other media. Despite yesterday's shutdown of Lala's former streaming service yesterday, however, music industry sources indicate that a launch of cloud-based iTunes services is not imminent.