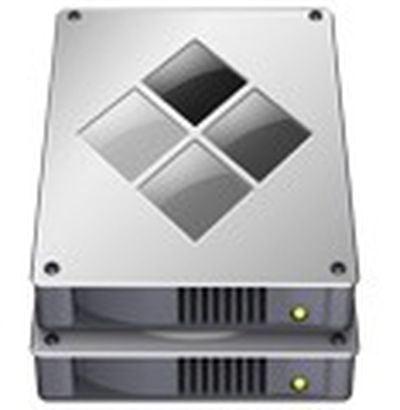 Apple today released a pair of Boot Camp updates for users of the company's latest 13-inch "Mid-2010" MacBook Pro released last month. The update comes in versions for 32-bit and 64-bit Windows users, and addresses issues related to the brightness tab of Boot Camp Control Panel and a lack of headphone audio output.
This update applies to the MacBook Pro (13-inch, Mid 2010) running Windows operating systems.
It addresses an issue that causes the Boot Camp Control Panel applet to display an error when the brightness tab is selected and an issue that results in no headphone sound.
Full details on the update, which weighs in at 1.5 MB (32-bit) or 1.03 MB (64-bit), are available in the associated support document.