AT&T to Raise Early Termination Fee for iPhone and Other Smartphones from $175 to $325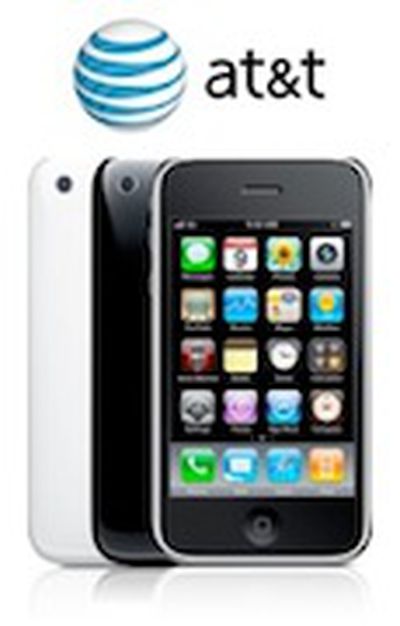 The Wall Street Journal reports (subscription required) that as of June 1st, AT&T will nearly double the early termination fee for customers on smartphone contracts such as for the iPhone, going from $175 to $325. The change, which would apply only to new contracts, appears set to come just prior to the launch of a new iPhone.
The iPhone is AT&T's biggest wireless growth driver; however, the company's contract as Apple's sole U.S. partner is expected to end over the next year. The loss of exclusivity could enable iPhone customers--particularly those frustrated by the carrier's network issues--to go to rivals, specifically Verizon Wireless, although high early termination fees could serve as a deterrent.
An AT&T spokesman, however, said the timing of the move wasn't related to any device.
Verizon similarly doubled its early termination fee for "advanced" devices such as smartphones and netbooks to $350 last November. The U.S. Federal Communications Commission has taken an interest in the fee policies of Verizon and other carriers, and is seeking to understand how these policies affect consumers.
Earlier this week, AT&T Mobility CEO Ralph de la Vega noted that his company does not expect many iPhone customers to jump ship to rival carriers once AT&T loses its exclusivity in the United States. He pointed to data showing that 80% of customers are on family talk or corporate discount plans that serve as a significant barrier to switching. A significantly increased early termination fee would obviously also be a deterrent to switching for those customers signed up to a multi-year contract.