Google Developing Web-Based iTunes Competitor, Acquires Simplify Media for Android Media and App Auto Syncing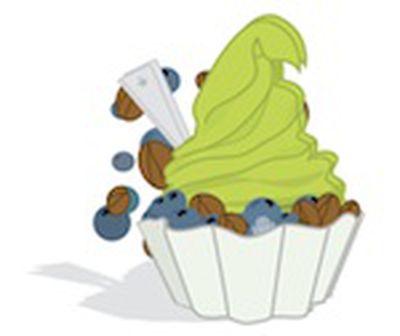 Google's major announcements at its Google I/O conference continue today, with the company announcing that it has acquired Simplify Media to assist it with rolling out a new syncing service that will allows users to push apps and music directly to their Android-based mobile devices over the air.
According to TechCrunch, Google's demo of its next-generation Android operating system codenamed "Froyo" included a new section of the Android Market devoted to music, offering a possible significant competitor to Apple's iTunes.
Details are sparse at the moment, but here's how this basically works. You go to the Market on the web, find a song you like, click the download button, and just like with apps, the song starts to download on your Android devices. So it's iTunes, over the web, with auto-syncing. No word on who the partners are for this, what the prices will be, etc.
Simplify Media announced in mid-March that it was pulling its popular iPhone applications and preparing to move in a "new direction", which now appears to be related to Google's acquisition of the company and development of the auto syncing service.
Google's forthcoming desktop application based on Simplify Media's technology will reportedly allow users to make their entire non-DRM music library available for streaming directly to their Android-based devices with a single button click.