Apple Responds to Reports of Final Cut Pro Refocusing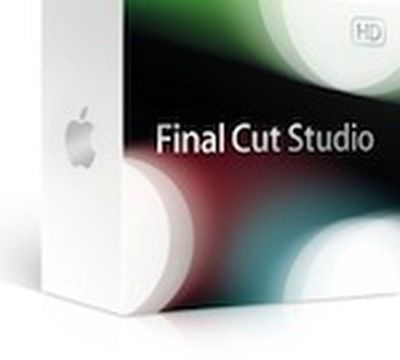 CNET reports that Apple has issued a response to yesterday's report that the company is working to "rethink" its Final Cut Pro offerings as the balance of usage of the video production software has shifted towards "prosumers" from the high-end professionals it originally targeted.
"Final Cut Pro is the first choice for professional video editors, and we've never been more excited about its future," Apple spokesman Bill Evans told CNET. "The next version of Final Cut is going to be awesome, and our pro customers are going to love it."
Apple currently offers Final Cut Express, targeted at prosumers, which CNET notes should leave the Final Cut Pro team free to continue catering to high-end video professionals with the Final Cut Studio package.
Apple's comments don't necessarily rule out the report's claims of the company looking to bring in more "prosumer-friendly" features to the full Final Cut Studio package, but do suggest that it is not planning on forgetting its professional audience with future releases.