Apple Pushes Out Third Build of Mac OS X 10.6.4 (10F50) to Developers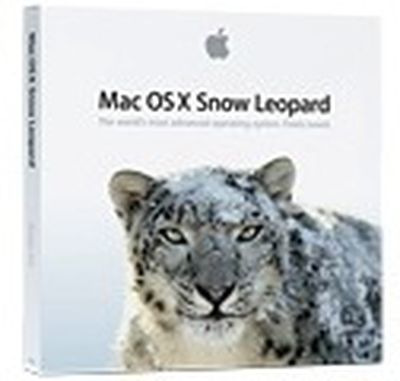 World of Apple reports that Apple has seeded a new version of Mac OS X 10.6.4, termed Build 10F50, to select developers. According to the report, the update now weighs in at 581.3 MB and contains one documented minor issue.
Apple has also revised the seed notes accompanying the release to highlighting what it considers the most significant fixes brought in the update so far, including addressing issues with keyboard/trackpad unresponsiveness, Adobe CS3 application launching, and photo editing in full-screen mode on both iPhoto and Aperture. The notes also report that Apple has made improvements to VPN reliability, VoiceOver compatibility with iMovie and GarageBand, and braille display compatibility.
According to today's report, Apple continues to ask developers to focus their testing on the same five areas documented in the previous build seeded last week: GraphicsDrivers, SMB, USB, VoiceOver, and VPN.