Verizon iPhone Ad Campaign in Works?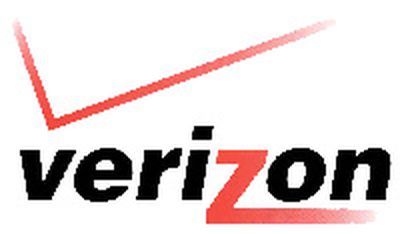 Crunchgear claims that a company called Landor Associates is already working on an ad campaign for Verizon's upcoming iPhone launch.
Ladnor has been working on Verizon branding since 2007 and is, according to a tipster, now hard at work preparing for the iPhone HD launch.
The rumor seems to be consistent with persistent rumors that Verizon will finally get the iPhone this year. We have to assume the original 2012 exclusivity contract with AT&T has since been renegotiated.
Historically, Crunchgear has been an unreliable source of Apple-related rumors, though leaked information through Verizon's ad agency seems plausible, especially given the number of Verizon rumors that have been circulating.