AT&T iPhone Exclusivity Originally Scheduled Through 2012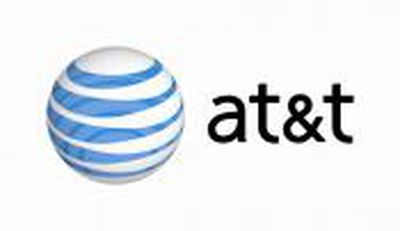 Engadget digs up some 2008 court documents that confirm that Apple and AT&T's original exclusivity agreement did, in fact, extend into 2012. From a court order (PDF):
The Agreement, which lasts until 2012, provides that iPhone purchasers who want voice and data services must sign a two-year service contract with ATTM. (Complaint P30.) Although the Agreement itself is not public, some of its provisions have been revealed in the press.
The 5 year timeframe was originally revealed by USA Today back in 2007. A 5 year contract would have maintained AT&T iPhone exclusivity into 2012.
However, at this point, it's not entirely clear if the original contract still stands. The Wall Street Journal reported in 2009 that AT&T's iPhone exclusivity is due to expire this year (2010). Apple and AT&T may have undergone contract revisions and negotiations since that time. Most industry experts seem to believe that AT&T exclusivity comes to an end this year with several whispers that Apple will bring the iPhone to Verizon's network in 2010.