Verizon and Google Working on Android Based Tablet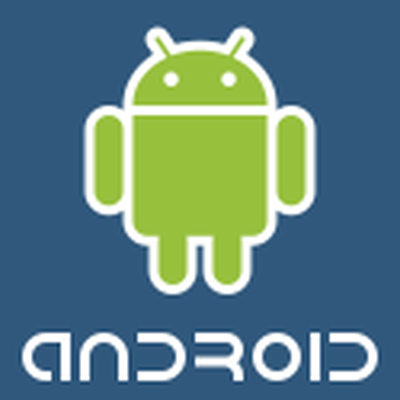 The Wall Street Journal reported tonight that Verizon Wireless and Google are working on a tablet computer to take on the iPad. Verizon CEO Lowell McAdam revealed the plans in an interview:
"What do we think the next big wave of opportunities are?" Mr. McAdam said in an interview with The Wall Street Journal. "We're working on tablets together, for example. We're looking at all the things Google has in its archives that we could put on a tablet to make it a great experience."
Bloomberg confirmed that the new device will run Google's Android operating system. While neither Verizon nor Google had more to add at this time, details will apparently be announced later this week.
IDC analyst Al Hilwa believes "everyone is going to have a device that is going to compete with the iPad" and that Apple has created and legitimized the tablet market. Apple's iPad has already sold over 1 million units in the first 28 days on sale.
This public Verizon/Google partnership has cast some doubt on the possibility of an Verizon iPhone in the next month, but Business Insider's Dan Frommer suggests that this announcement was simply a negotiation tactic by Verizon who may be still be in talks with Apple about the next iPhone.