Android Smartphone Sales Exceed iPhone in the U.S. for First Time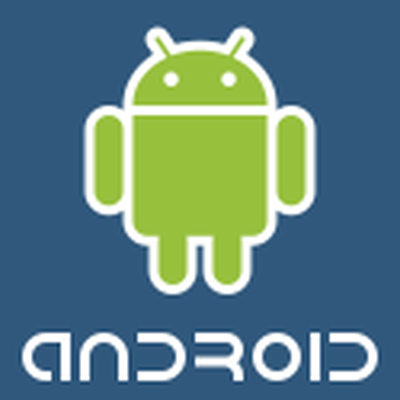 The NPD Group published results from the first quarter of 2010 which reveals that Google's Android-based smartphones outsold the iPhone for the first time in the U.S. According to their data, Android-based phones accounted for 28% of smartphone sales while the iPhone accounted for 21%. Meanwhile, RIM remains the market leader at 36%.
NPD attributes the growth to strong promotion as well as broader carrier coverage for Android devices.
"As in the past, carrier distribution and promotion have played a crucial role in determining smartphone market share," said Ross Rubin, executive director of industry analysis for NPD. "In order to compete with the iPhone, Verizon Wireless has expanded its buy-one-get-one offer beyond RIM devices to now include all of their smartphones."
The iPhone is currently sold only by AT&T. While AT&T does make up 32% of the smartphone market, they are the only provider that offers the iPhone at this time. Verizon (30%), T-Mobile (17%) and Sprint (15%) make up the bulk of the rest of the market. The numbers may also reflect the late lifecycle of the iPhone 3GS compared to the newer android devices. Apple is also widely expected to revise the iPhone in the next month.
Apple has also been rumored to be expanding iPhone distribution beyond AT&T, though the exact timeframe remains up for debate.