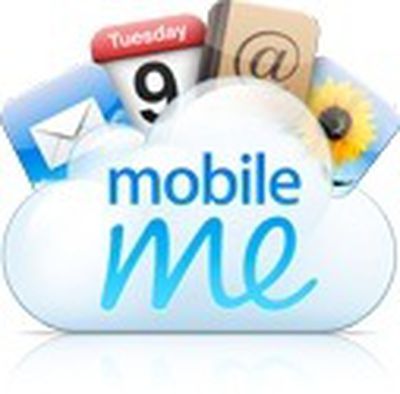 MacDailyNews posts an unconfirmed rumor that Apple is planning to make its MobileMe syncing service free for all users.
We have received a tip that we cannot confirm, hence our "RUMOR" designation, that nonetheless has at least an air of credibility about it that says "Apple is planning to make MobileMe free." . . . No timeframe was given for MobileMe to go free, other than: "sooner than later... depends on certain facilities going operational."
Speculation about "certain facilities going operational" of course centers around Apple's massive new data center under construction in North Carolina. In late March, Apple began ramping up hiring for the data center, suggesting that an opening may be approaching.
MobileMe is currently priced at $99 per year, although Apple frequently offers discounts when purchased with Apple hardware, and lower prices can also be found though other vendors.
Due to the unconfirmed nature of this claim and MacDailyNews' own caution, we are placing this rumor on Page 2 for interest and discussion.