Apple Facing New Patent Lawsuit Over iPhone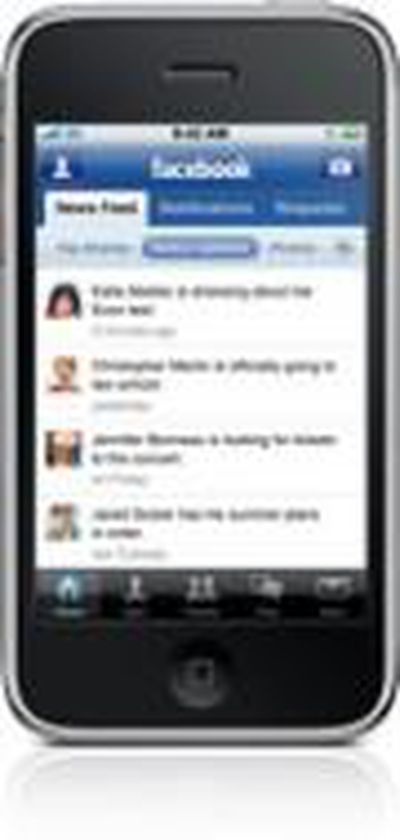 The Loop reports that Apple is facing a new patent lawsuit from NetAirus Technologies over the iPhone. While Apple is routinely the target of such actions, this particular lawsuit is interesting if only because it appears to be targeting the entire concept of the iPhone rather than a minor aspect of its features or technology.
Filed in the Central District of California Western Division, NetAirus claims that Apple's iPhone infringes '380 patent. The patent issued on September 5, 2006 and held by NetAirus describes a "Wireless Handset Communication System."
The suit targets all three versions of the iPhone released so far and seeks cash damages and a halt to iPhone production.
Little is known about NetAirus, although it appears that this patent's inventor, Richard J. Ditzik, holds a number of patents related to flat panel display technology. Barron's notes that he has filed patent lawsuits against several other companies over the past few years, including Panasonic and Samsung. Ditzik appears to have filed the lawsuits using different company names over the years, suggesting that he may be a one-man operation setting up a various corporate entities to pursue patent complaints against larger corporations.