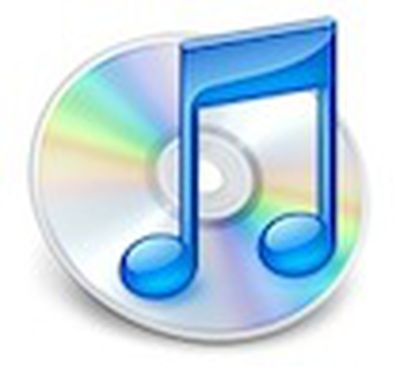 Apple today released iTunes 9.1.1, offering several minor fixes to the company's software hub for media and associated devices.
iTunes 9.1.1 provides a number of important bug fixes, including:
- Addresses several stability issues with VoiceOver
- Addresses a usability issue with VoiceOver and Genius Mixes
- Addresses issues with converting songs to 128 kbps AAC while syncing
- Addresses other issues that improve stability and performance
iTunes 9.1.1 is available for Mac (93 MB) and Windows (93.9 MB). The Windows version offers a slightly different list of issues addressed, dropping the VoiceOver and Genius Mixes bugs and adding a fix for iTunes crashing when conflicting with other third-party software.