Apple Hires Nintendo Specialist From IGN to Manage App Store Gaming Content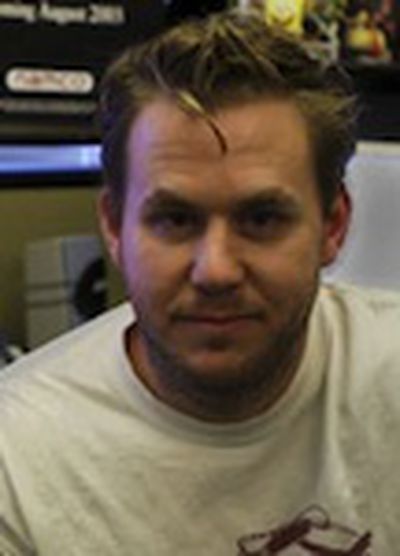 Longtime IGN columnist Matt Casamassina last week noted on his blog that he is leaving behind his role as noted Nintendo reviewer to take a position as "global editorial games manager" at Apple.
Beginning early May, I will join Apple as global editorial games manager, App Store. In a nutshell, I will be leading the charge for games on the App Store, so whether you browse through iTunes, iPhone, iPod Touch or iPad, the games content you see will be handpicked and organized by me and my team. I couldn't be happier.
Casamassina was a founding member of the IGN, a popular news and reviews site for the gaming community. His early work on Nintendo 64 content was folded into IGN, where it became a mainstay for the site as Nintendo evolved with its GameCube and Wii consoles, as well as numerous portable devices, over the years.
Apple has been working hard to position the iPhone OS, and particularly the iPod touch, as a gaming platform. Recent data has shown some success for Apple, with iPhone OS devices reportedly garnering 19% of revenue for the portable gaming market in the U.S. in 2009.