Apple Opens Door to Hardware-Accelerated Decoding of H.264 Video in Flash and Other Platforms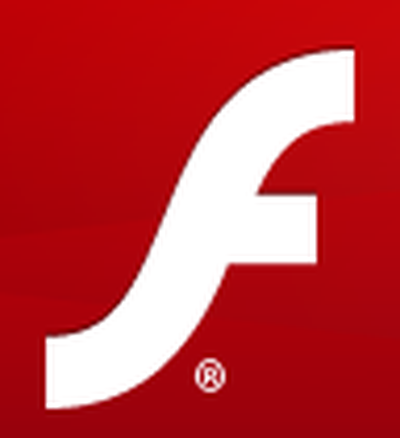 Michael Tsai reports (via Daring Fireball) that Apple has posted a new technical note describing how third-party developers can tap into hardware-accelerated decoding of H.264 video on compatible graphics cards.
The Video Decode Acceleration framework is a C programming interface providing low-level access to the H.264 decoding capabilities of compatible GPUs such as the NVIDIA GeForce 9400M, GeForce 320M or GeForce GT 330M. It is intended for use by advanced developers who specifically need hardware accelerated decode of video frames.
The move appears to provide Adobe with the means to implement hardware acceleration in its Flash Player, a feature that is utilized in Flash Player 10.1 for Windows to improve performance, but not included in the Mac OS X version due to Apple's refusal (until now) to allow third parties access to the required APIs for implementation.
Flash performance on the Mac has been widely shown to be inferior to that on Windows, a deficiency that Adobe has noted it is working to address. Apple's offer of access to the tools necessary to implement hardware acceleration for video decoding appears to offer Adobe another avenue by which it can work to bring Flash performance on the Mac up to that on Windows.
The technical note appears to have been first posted on March 29th.