Apple Releases iPhone OS 4 Beta 2 and SDK to Developers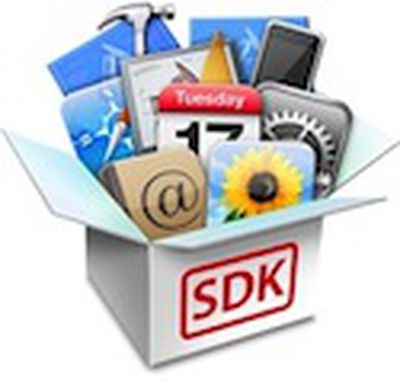 Apple today released via the iPhone Dev Center its second beta version of iPhone OS 4 and the associated Software Development Kit (SDK) for developers to use in creating and updating applications. The initial versions of iPhone OS 4 and the SDK were released earlier this month alongside Apple's media event to introduce the features of the next-generation operating system.
iPhone OS 4 will bring a number of new features, including various services supporting multitasking, email enhancements, and greater access for third-party application to built-iPhone functions such as calendars, photos, and camera controls. In all, Apple notes that iPhone OS 4 brings over 1,500 new APIs for developers to use in their applications.
Apple is expected to publicly release iPhone OS 4 to iPhone and iPod touch users "this summer", although early models of those devices will not be compatible with the new OS and even some newer models will not be able to take advantage of all of the features. iPhone OS 4 will come to the iPad "in the fall".