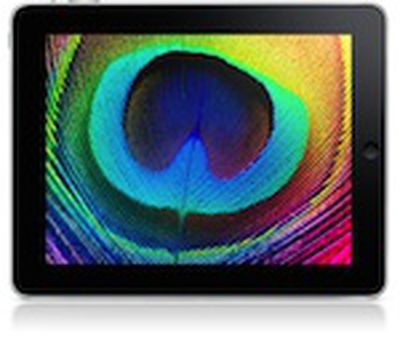 DigiTimes offers conflicting views on the possibility that Apple could offer an OLED display on the second-generation iPad. The report cites "sources in the component industry" who claim that Apple has begun development on the device and is looking to use OLED panels for a planned 2011 launch.
The sources with the components sector said OLED panel prices are expected to drop and make it more price friendly for the iPad.
DigiTimes' own research arm, however, indicates that pricing for OLED panels of the size required for the iPad is likely to remain prohibitively high for the next several years.
Kuo noted that the current price of the 9.7-inch LCD panel for iPad is about US$60-70, but the price of a 9.7-inch OLED panel is about US$500. He said the price gap is unlikely to narrow significantly in 2010 or 2011.
OLED displays can generally offer reduced power requirements and superior contrast ratios to more traditional LCD panels, making them attractive to device manufacturers and thus a frequent topic of Apple rumors. Pricing and certain technical challenges have, however, slowed the adoption of the technology, with OLED screens only recently making their way into wide usage in such devices as smartphones.