Apple Releases Security Update 2010-003 for Snow Leopard and Leopard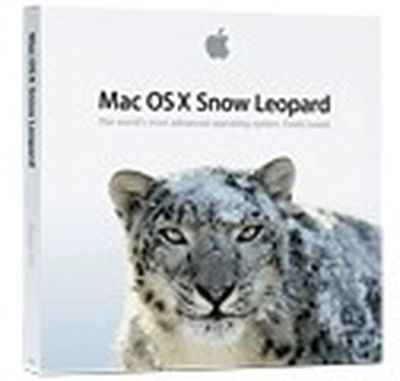 Apple today released a series of security updates targeting users of Mac OS X Snow Leopard and Leopard. According to the support document for the release, the updates address a single vulnerability related to handling of embedded fonts by Apple Type Services. Discovery of the vulnerability is credited to noted cybersecurity researcher Charlie Miller, who last month disclosed his discovery of 20 new zero-day holes in Mac OS X.
- Security Update 2010-003 (Snow Leopard) (6.50 MB)
- Security Update 2010-003 (Leopard-Client) (218.6 MB)
- Security Update 2010-003 (Leopard-Server) (379.5 MB)
The Leopard versions posted to Apple's site incorporate previous security updates, explaining their large file size relative to the Snow Leopard version.
Apple also released Server Admin Tools 10.6.3, an update to Apple's package for installing remote administration tools to non-server machines. The update delivers 16 documented improvements to several of the package's components.