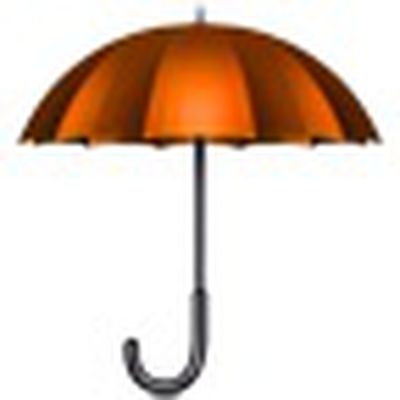 Apple yesterday released MobileMe Backup v3.2, bringing several improvements to MobileMe users who use the application to back up data to their iDisk accounts.
Backup 3.2 is recommended for all users of Backup 3. This update improves the reliability of backup restore and uses space more efficiently on your iDisk or local storage (e.g. external hard drive or DVD).
Apple provides additional information on how Backup 3.2 recycles backups over time for various backup frequencies and media options.
Backup 3.2 weighs in at 6.73 MB and requires Mac OS X 10.4.11, 10.5.8, or 10.6 or later. A MobileMe account is also required.