iTunes to See Increased Facebook Integration?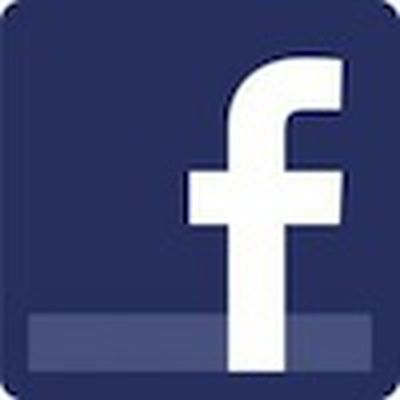 TechCrunch reports that it has received information claiming that Apple is set to roll out support for Facebook Connect in iTunes, making it easier for users to share items and information with their friends and extending the social aspects of the iTunes Store to broaden its reach.
It certainly adds up. Over the last few weeks, iTunes has been building out its Facebook Page at Facebook.com/iTunes, which now includes polls, featured items, and is being promoted in iTunes itself. And Lala, which was acquired by Apple in December, has extensive experience working with Facebook Connect (they also power Facebook's song gifting feature).
Apple introduced Facebook and Twitter sharing to the iTunes Store with the release of iTunes 9 last September, but TechCrunch notes that Facebook Connect integration would bring more powerful tools for enhancing the social aspects of the iTunes Store.