Netflix for iPad App Now Available in App Store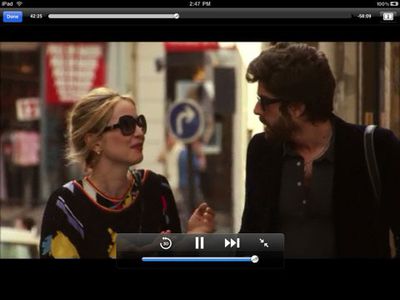 Due to the timing of the news on April 1st, there had been some doubts about the truthfulness
of the announcement
that Netflix would be offering a free iPad app that allowed streaming movies to the iPad.
The app is now live in the App Store and can be accessed directly via this link (iTunes). The app is free and the description is as follows:
Get Netflix on your iPad. Just download this free app and you can instantly watch TV shows & movies streaming from Netflix.
- Watch as often as you want
- Its part of your Netflix unlimited membership
- Resume watching where you left off on your TV or computer
- Browse movies and manage your Queue right from your iPad
Not a Netflix member? Start your FREE trial today.
No word on if iPhone and iPod Touch compatibility is forthcoming