Apple's Streaming Music Service Reportedly Unlikely to Launch Before Third Quarter of This Year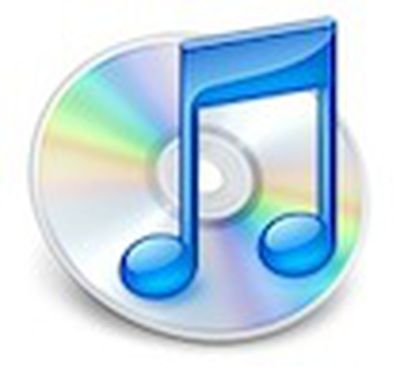 CNET continues its coverage of Apple's plans to move iTunes into the cloud with a new report claiming that Apple is unlikely to have its planned music streaming service ready for launch until at least the third quarter of this year.
Music industry sources told CNET this week Apple has informed label managers that a streaming music service is unlikely to be ready before the third quarter.
It will be a disappointment for iTunes fans who have been speculating as to when Apple might use music site Lala--which Apple acquired in December--for its streaming expertise to launch a cloud-based music service.
Apple's acquisition of Lala was seen as a possible move into cloud-based or streaming music services. But rather than a traditional subscription-based streaming service, reports have suggested that Apple may be looking to allow users to move their own libraries to the cloud, where they could stream them to a wide range of devices.
A separate report from CNET earlier this month suggested that Apple was even in negotiations with movie studios to deploy cloud-based video streaming. Today's report claims, however, that Apple "hasn't done much" with regards to film content for the iPad, so users should not expect to see any significant announcements regarding that portion of Apple's iTunes business alongside the iPad launch.