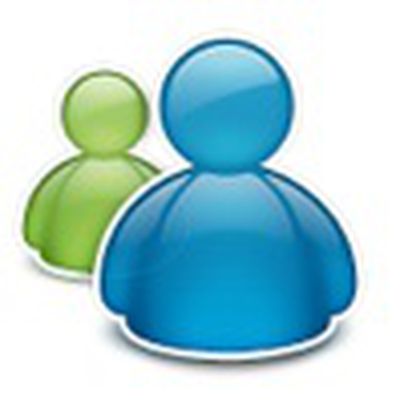 Microsoft today announced the launch of a beta version of Messenger for Mac 8, bringing support for audio and video calls with Windows Live contacts.
Have you have ever wanted to do an audio call or a video call from your Mac with a contact on the Windows Live network? Starting today you can! Using your Live ID, Messenger for Mac users can now make AV calls to each other. Messenger for Mac 8 is also the first and only Mac-desktop client that can do calls with Windows Live Messenger 2009.

The company notes that the release has been a long time coming due to significant protocol changes required for compatibility with Windows Live and remains a beta version because of several "finishing touches" still required.
Messenger for Mac 8 will see its official release later this year alongside Office for Mac 2011.