iPads Reportedly Headed to Reviewers Later This Week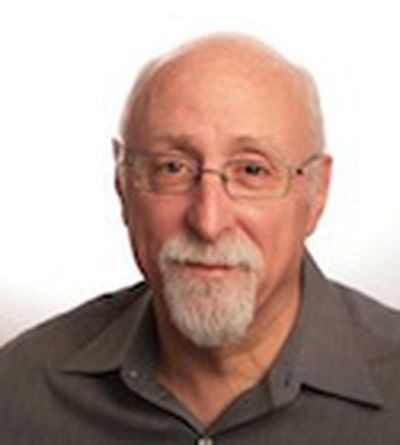 It's certainly no surprise, but Silicon Alley Insider has heard that Apple will be shipping iPads to prominent reviewers later this week in order to provide them ample lead time to prepare their featured reviews for the device's April 3rd launch in the United States.
We've heard from an industry source that Apple is either shipping iPads to reviewers this Thursday, or has already shipped them to be received this Thursday.
The report notes that it is unknown whether reviewers will receive Wi-Fi-only, Wi-Fi + 3G, or both types of iPads. U.S. customers will be able to obtain the Wi-Fi models beginning April 3rd but will have to wait until "late April" for 3G-capable models to become available.
The exact list of reviewers receiving early access to the iPad is of course unknown, but it is a safe bet that such personalities as The Wall Street Journal's Walt Mossberg, The New York Times' David Pogue, and USA Today's Ed Baig will be among those with hands-on reviews ready for publication as soon as Apple opens the door.