Sony Preparing New Handheld Devices to Take On Apple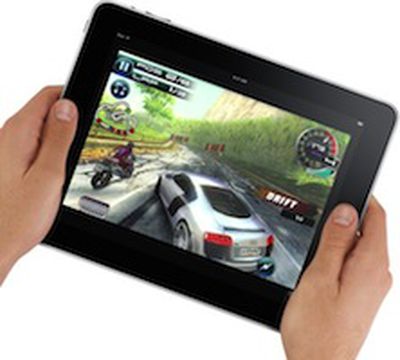 The Wall Street Journal reports (subscription required) on Sony's plans to develop a new lineup of handheld devices to compete against Apple's iPhone, iPod touch, and iPad.
Threatened by Apple Inc.'s growing stable of portable devices, Sony Corp. is developing a new lineup of handheld products, including a smart phone capable of downloading and playing PlayStation games, according to people familiar with the matter.
The Japanese electronics giant also has a project under way to develop a portable device that blurs distinctions among a netbook, an e-reader and a PlayStation Portable, or PSP. The device is designed to compete against multifunction products such as Apple's coming iPad tablet, these people said.
The initiative seems to be an expansion of an effort revealed last year, with Apple's forthcoming iPad now serving as yet another target for Sony. According to today's report, Sony is targeting a 2010 launch for these devices, although specifications and pricing are currently unknown.
The devices will reportedly be designed to take advantage of Sony long-standing leadership position in mobile gaming while also leveraging the company's new media service due for launch this month as a competitor to Apple's iTunes Store. Sony has felt increasing pressure as Apple and third-party developers have been increasingly positioning the iPhone, and particularly the iPod touch, as gaming devices. The iPad, which will be able to run iPhone games as well as iPad-specific applications, obviously offers yet another venue for quality gaming experiences.