iPad Suppliers Dispute Claims of Shortages at Launch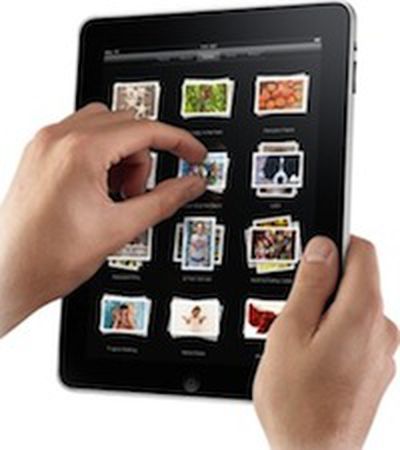 Earlier this week, research analyst Peter Misek of Canaccord Adams claimed that a "manufacturing bottleneck" at Apple's manufacturing partner Foxconn/Hon Hai Precision would result in constrained supplies (300,000 versus a rumored planned 1,000,000) of the iPad at its launch later this month. The report had also suggested that the shortages could be severe enough to result in a delayed launch, although an Apple spokesperson quickly denied that claim.
DigiTimes today reports that Foxconn's suppliers for the iPad are seeing no changes to their delivery of components for the device and expect that Foxconn will be able to ship 600,000-700,000 units this month and an additional one million units next month.
In response to reports that initial volumes of Apple's iPad in late March will be lower than originally planned and the launch will be only in the US market because production by Foxconn Electronics has been delayed, Foxconn's component suppliers have said their supplies are on schedule and Foxconn should be able to ship 600,000-700,000 iPads in March and one million units in April.
While Foxconn refused to comment on the reports, supplier sources also confirmed that there should be no launch delay for the device.