Conde Nast Firming Up Plans for iPad Applications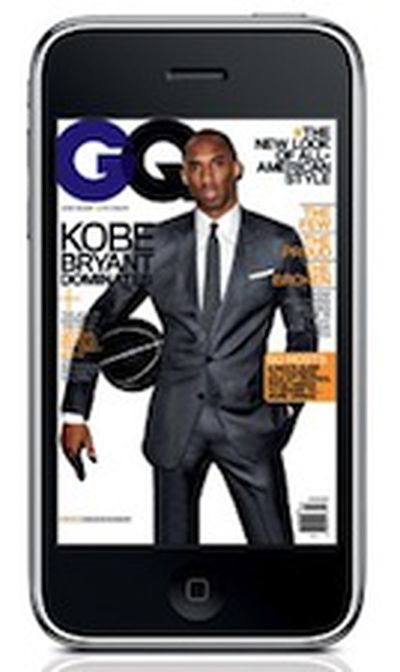 The New York Times reports that magazine publisher Cond Nast is firming up plans to bring its content to Apple's iPad, rolling out dedicated versions of a number of its high-profile titles beginning in April.
The first magazines for which it will create iPad versions are Wired, GQ, Vanity Fair, The New Yorker and Glamour, the company plans to announce in an internal memorandum on Monday.
GQ will have a tablet version of its April issue ready. Vanity Fair and Wired will follow with their June issues, and The New Yorker and Glamour will have issues in the summer (the company has not yet determined the exact timing for those).
The report notes that Cond Nast will be running a multi-month test with the titles, examining pricing, advertising, and technological implementations as it looks to to develop its platform strategy. The publisher will be making its content available through iTunes during the test phase, with Wired also being made available in a non-iTunes format, although it is unclear exactly what that distribution method entails.
Cond Nast has been relatively proactive about bringing its content to the iPad, having demoed a digital version of Wired for tablet devices as early as last November with no direct knowledge of Apple's iPad plans. The publisher also already offers an iPhone application that has seen relatively strong sales since it launched late last year.