Apple Confirms: iPad Uses PowerVR SGX Graphics Hardware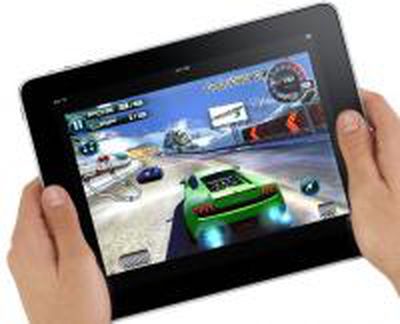 While this shouldn't be much of a surprise to most, Apple has confirmed that the iPad uses the same family of graphics chip as the iPhone and iPod Touch. According to reports, Apple's latest iPad SDK Beta 3 documentation confirms this, though falls of short of detailing exactly which chip it is:
Using OpenGL ES on iPad is identical to using OpenGL ES on other iPhone OS devices. An iPad is a PowerVR SGX device and supports the same basic capabilities as other SGX devices. However, because the processor, memory architecture, and screen dimensions are different for iPad, you should always test your code on an iPad device before shipping to ensure performance meets your requirements.
There was some confusion about the actual hardware that Apple had used due to an erroneous report by Bright Side of the News which claimed that Apple used a far less powerful ARM-based GPU.
Apple is a licensee and major investor in Imagination Technologies who creates the PowerVR SGX chips and has used them throughout the iPhone and iPod Touch designs. Apple's new A4 chip from Apple incorporates both the ARM processor as well as the PowerVR SGX GPU in a single chip.