Apple Ranks Third in BusinessWeek Customer Service Rankings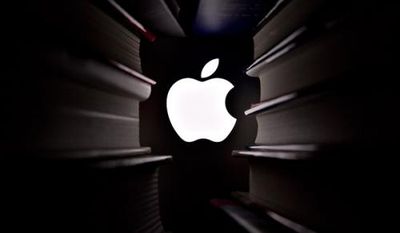 In
Bloomberg BusinessWeek
's fourth annual
customer service rankings
released late last week, Apple placed
third
behind catalog retail site L.L. Bean and insurance company USAA, a new high for the company. According to the report, which combined data from consumer satisfaction firm J.D. Power with survey results from over 1,000 of the magazine's own readers, Apple scored A+ ratings for both "quality of staff" and "efficiency of service".
The company's sleek devices and user-friendly software aren't its only innovations. Appointments at Apple's (AAPL) "Genius Bars" and its roving in-store checkout clerks are just two ways the company has pioneered new approaches to customer service. The iPhone maker is likely got a bump this year as more companies created customer-friendly apps for their own services, helping to burnish Apple's customer service brand.
Other metrics included in the survey were the percentage of survey respondents who would "definitely recommend" the Apple brand (66%) and "definitely repurchase" from Apple (58%). The only other computer manufacturer to make the list of top 25 companies was Dell, which checked in at #23.
Apple improved from 20th place in last year's study on the basis of strong improvement in the "quality of staff" category. Apple had ranked 21st in 2008 and 18th in 2007.