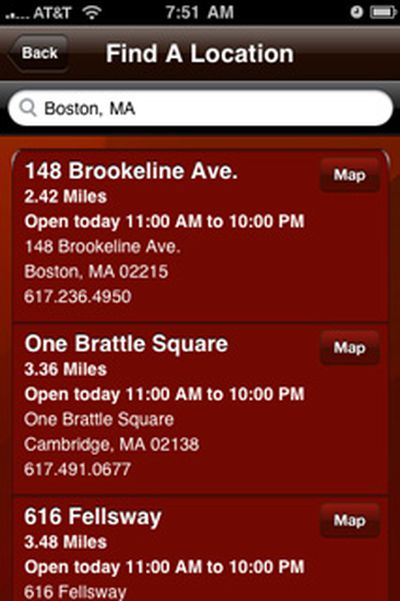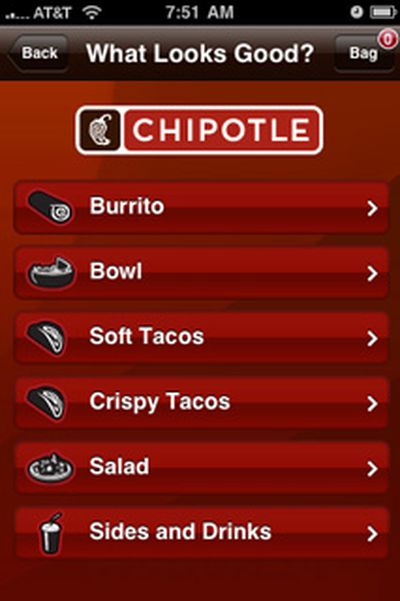 The Chipotle Ordering app is back in the App Store after only a short period of availability earlier this year. First appearing in January, the app was live for only a few hours and then pulled due to unanticipated demand that overloaded the servers handling orders. At that time, the plan was to have the app return to the App Store after a couple of weeks.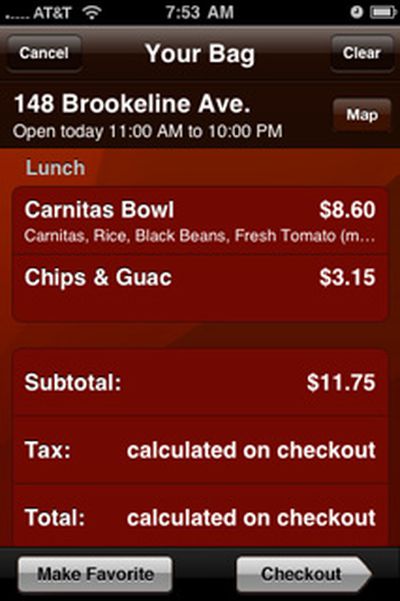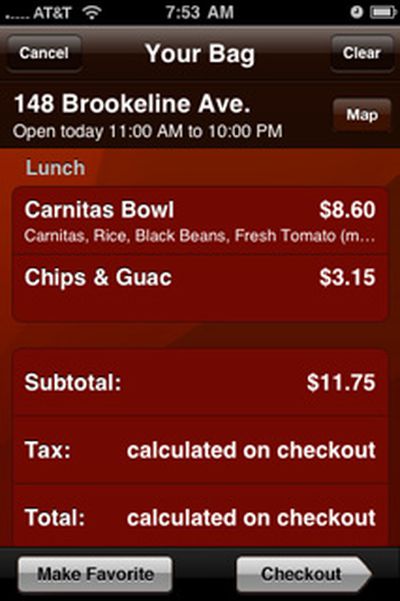 The app offers the ability to locate nearby Chipotle restaurants and browse the menu. Desired items can be ordered and paid for with a credit card. Favorite menu items can be saved for future orders.
The Chipotle Ordering app is free and can be found in the App Store here (link opens iTunes).