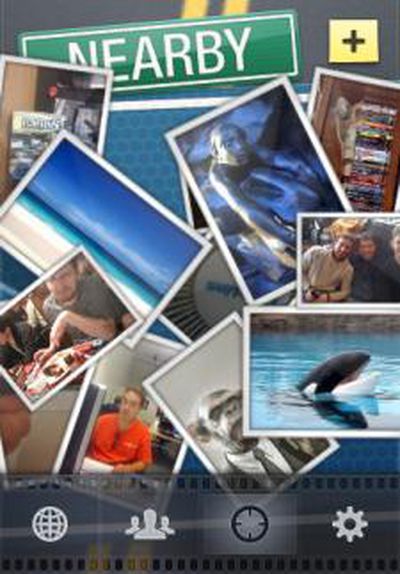 Tapulous has released their newest iPhone app called Photo Collage [App Store]
The free application alllows you to take and view photos taken from around the world.
Participate in the world's largest expression of photographic creativity. View, rate, and save beautiful photos caught in the moment. Meet interesting people nearby and throughout the world. Collage is the coolest new application to hit the AppStore. We think it is one of the most beautiful apps that we have done and we look forward to sharing it with you.
Features include:
- View photos taken just recently from the world, your friends and nearby
- Upload photos as you take them (while also storing them on the phone)
- Maintain a photo gallery of your shots
- Vote on people's photos
- Follow people's photostream
- Communicate with people you meet on Collage through the Twinkle app
App Store Link: Photo Collage, Free