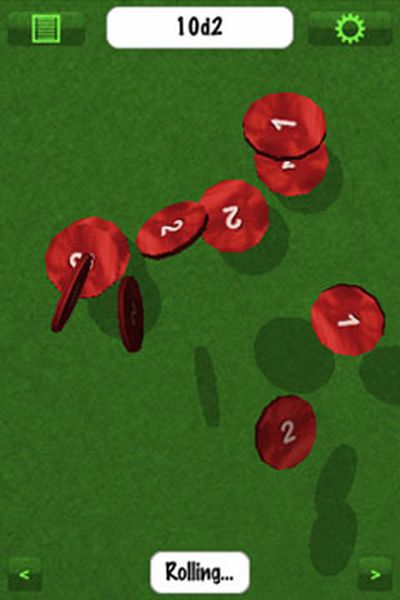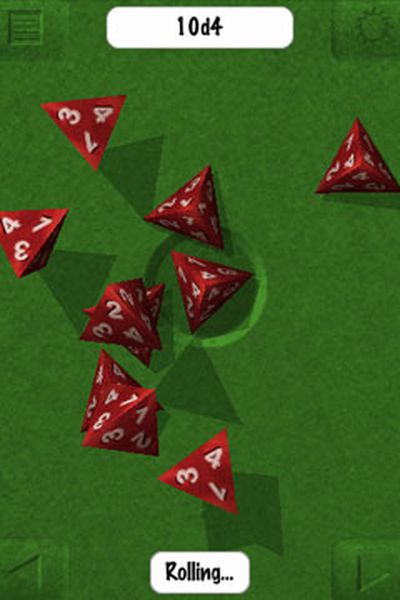 Sometimes it's the simple apps that we enjoy the most. We previously
highlighted Mach Dice
[
App Store
], a multi-sided Dice simulator app that sells for $0.99.
Since the 1.0 release, developer Mach Kobayashi has been hard at work on a large number of updates to the popular dice-rolling application as detailed in his blog. He has not yet submitted the new update to the App Store, but coming features include
- Dice Locking
- History
- Background
- Dice Colors
- Backspace key
- New 4-sided dice
- Coins for 2-sided "dice"
Our original story contains a video of the developer demoing his app.