Leaked Photo of 4th Generation iPod Nano in Packaging?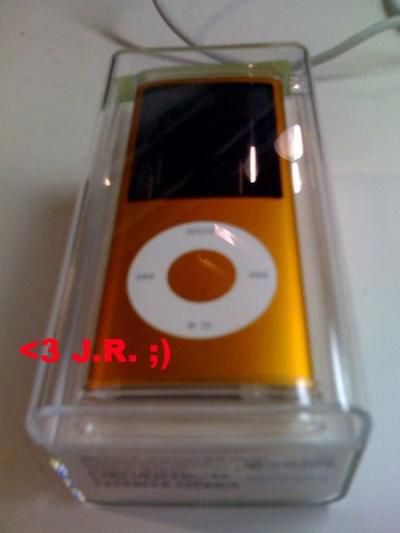 Engadget posts
what is claimed to be an actual photo of one of the new "tall" iPod Nanos. Rumors have been persistent that the iPod Nano would see a return to the "tall" form factor next week. The larger screen will reportedly allow for better viewing of video content.
The image also appears to be the same source image as an obscured iPod Nano photo published by MacNN earlier this evening. They felt confident that this was a "verified authentic photo" of the new iPod Nano. As well, they reported that the other Nano colors would be "more vibrant" than the current pale hues of the 3rd generation iPod Nano.