iPod Nano and iPod Touch Dimensions Revealed?
iLounge claims to have dimensions of the new iPod Nano and iPod Touch which are expected to be released at next week's September 9th media event.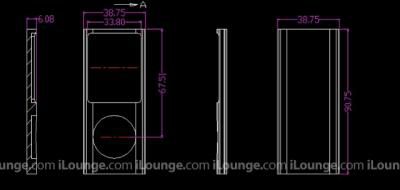 The new iPod Nano resembles circulating rumors, though the front display does not appear to be as curved as
previously depicted
.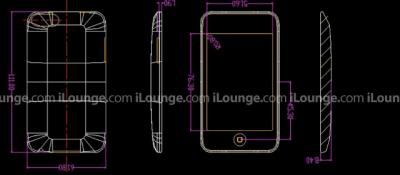 The new iPod Touch will be receiving a tapered design much like the new iPhone 3G. The new case appears to be slightly thicker than the existing iPod Touch and also reveals physical volume controls which are absent on the current iPod Touch.

Case manufacturer XSKN is
already selling
cases for the 4th Generation nano which match the design and does suggest a very rounded design.
Apple is expected to release these new iPods on September 9th, 2008.