Apple Advertises iPhone 3G Speeds and Enterprise Features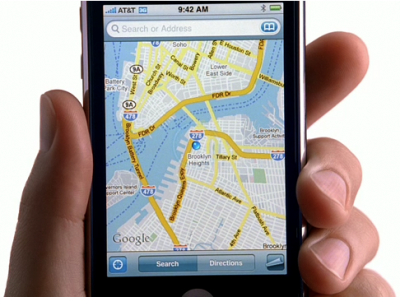 Apple has started advertising the iPhone 3G with a series of television advertisements that highlight new features found in the new iPhone. Three ads have been
posted
on Apple's website.
The new ads are called
Everyone
,
Unslow
and
Work Friendly
. They are filmed in a similar style to the
original iPhone ads
though now with a white backdrop instead of a black one.
Everyone
and
Unslow
demonstrate the faster capabilities of the 3G network connection, while
Work Friendly
focuses on enterprise features, such as Push synchronization.