TechCrunch is reporting that Greystripe, an advertising network for mobile games, will be offering their services to iPhone developers.
Since 2006, Greystripe has distributed free games and apps to over 1,400 different mobile handset models and currently offers a catalog of 800 games. Greystripe allows developers to add pre-roll (before), interstitial, and post-roll (after) ads for use in their games.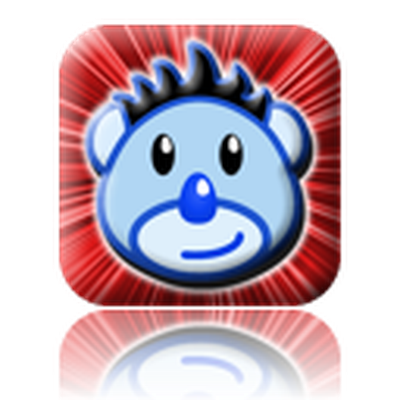 This sort of approach appears to be the strategy that iPhone game developer Jirbo is taking. In speaking with Forbes, Jirbo's founder, Jonathan Zweig, said that they "may" consider adding ads to their free apps in the future. If you visit Jirbo's site, it appears this is exactly their strategy as they are already calling on advertisers: "If you want to be part of advertising on the millions of handsets that view Jirbo content each month, send us an email".
For now their strategy is simply to get on as many iPhones as possible with free or inexpensive games [Jirbo Games on App Store].
Jirbo's formula is simple: create applications that build on familiar games and themes, add a dash of whimsy and top with rich graphics.
Jirbo, however, has gained some notoriety amongst iPhone developers after they renamed their applications with leading spaces so they would appear at the top of any alphabetical listing. They have since abandoned that plan.
With Apple's easy App Store upgrade process, Jirbo or other companies could easily integrate ads into existing games by including it future versions.
Republished from Touch Arcade