Tim Ryan's Reel Hawaii blog reports that AT&T will be filming two commercials next week on Oahu.
The ad agency is New York-based BBDO which has did some Apple IPOD commercials. Speculation is that the Hawaii commercials are about Apples new IPhone 2 which will be released early next month. About 30 of the 40 production crew are locals
Apple recently shot a commercial at the 5th Avenue Apple Store, as well as in L.A. the previous week. Both filmings were thought to be related to the 3G capable iPhone expected to be released next week.
DavidJr.com posted a video which shows one of the actors at the 5th Avenue shoot: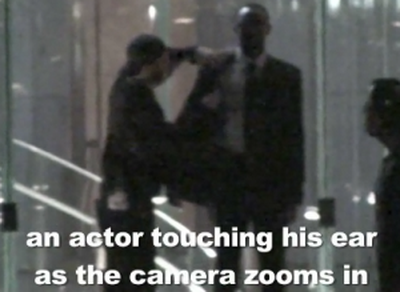 Image from
DavidJr.com