More photos claiming to be the unreleased 3G iPhone have emerged on Chinese forum WeiPhone.com (via WinandMac) and were posted to a discussion thread. The images bear a close resemblance to details revealed by iLounge about the upcoming iPhone.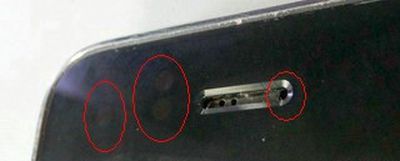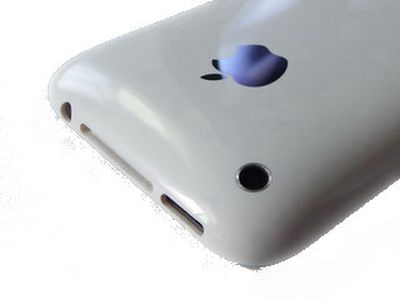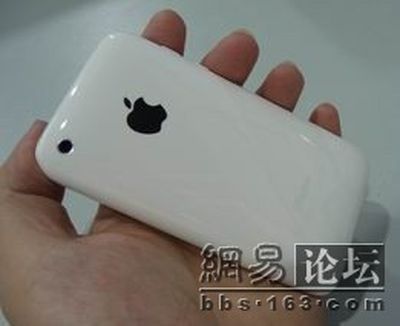 The images show the unusual speaker/microphone holes (image 1) and the additional sensors (image 2). According to the original forum post, the background of the image was removed with Photoshop in image 3, resulting in the edge artifacts seen.
The 3rd photo also seems to indicate that this is simply the outer shell rather than the entire iPhone since the Power button is not present. Also possible is that this simple represents another shell or case replacement for the current iPhone much like the previous Black case.
Typically, these leaked images tend to be fake.