'Get a Mac' Ads: Yoga and Breakthrough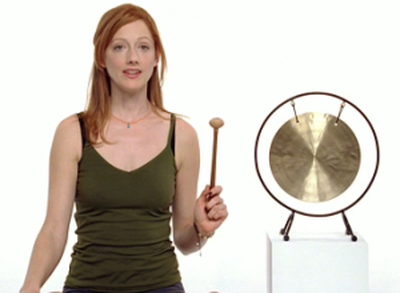 Yoga
featuring
Judy Greer
Apple has
posted
two new 'Get a Mac' ads featuring actors Justin Long and John Hodgman playing "Mac" and "PC", respectively. The two new ads continue with some more attacks against Microsoft's Vista operating system, but also point out why Macs might work better:
Yoga - features Judy Greer as a Yoga instructor frustrated with Vista.
Breakthrough - brings back the Counselor who points out that PC's issues comes from having different vendors responsible for the hardware and software, while Macs all come from one vendor (Apple).
Apple has also continued its custom web ads, which have run on many prominent web sites.