Apple Releases Leopard 9A466 (WWDC Build) to ADC Members
Apple is finally seeding the WWDC version of Mac OS X 10.5 (Leopard) to online ADC members (Select or Premier). Previously, the most recent version of Leopard was only available to developers who attended WWDC.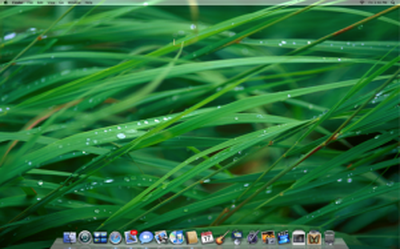 Apple previewed a "feature complete" version of Mac OS X 10.5 (Leopard) at WWDC and demonstrated many of the new Leopard features, including new Desktop, Finder, Quicklook, Time Machine, Spaces and more.
The version being distributed is the exact same build as the one distributed on DVD to WWDC members. Leopard is expected to be released in October of this year.