iPod classic
Discontinued on September 9, 2014
By MacRumors Staff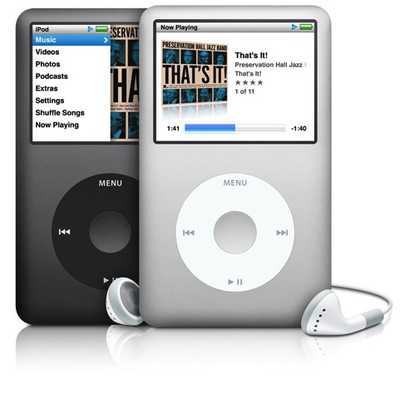 End of the Line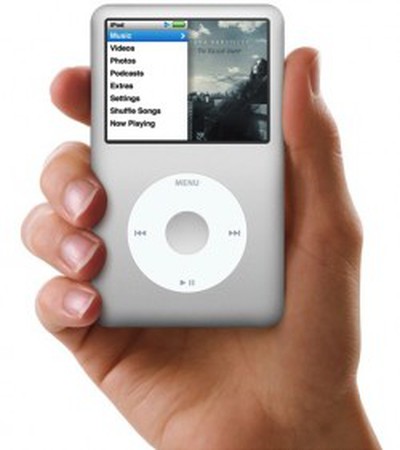 The iPod classic was the direct descendent of Apple's original iPod released in 2001 and offers the traditional click wheel interface introduced nearly a decade ago on the iPod mini before making its way into the fourth-generation iPod. With the iPod classic lacking iOS and touchscreen support, the device's main function over its last few years was to provide customers with an iPod product option offering significant amounts of storage for their music collections. The final version of the iPod classic contained a 160 GB traditional hard drive, offering significantly more capacity than the 64 GB of flash memory found in the high-end iPod touch. With the iPhone starting to offer a maximum of 128 GB of storage with the iPhone 5 and 6 Plus, however, Apple discontinued the iPod classic on September 9, 2014, five years to the day after its final update.
In More Detail
The final generation of the iPod classic was introduced in September 2009, and while the product's demise was rumored a number of times over the years, the product lasted a full five years with silver and black color options at a $249 price point before being discontinued.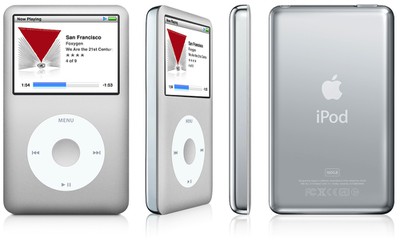 Back in early 2011, Toshiba introduced a 220 GB 1.8-inch hard drive that could have allowed Apple to increase the capacity of the iPod classic, and tightening supplies very soon after led to speculation that the device could see an update or discontinuation. By September 2011, Apple had removed its click wheel iPod games from the iTunes Store. No such games had been added to the store since February 2009, but the complete removal of the games section from the iTunes Store fueled rumors that the iPod classic would soon be discontinued. Ultimately, however, it was not until 2014 that the iPod classic was finally retired from Apple's lineup.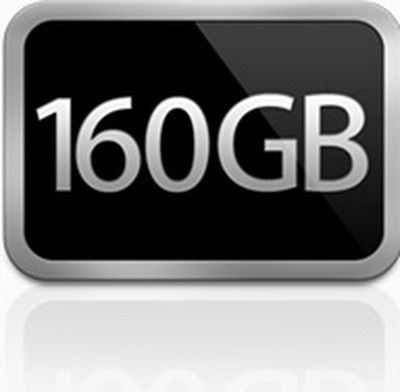 While the iPod classic sold in low volumes compared to Apple's other iPod products, it has had its devoted fans who appreciated the ability to carry much or all of their music collections with them on the go. As a result, speculation suggested that Apple would continue to sell the iPod classic until it could offer another product option with storage capacity at or near the level of the iPod classic. With the iPhone making the move to 128 GB and the iPod touch potentially following at a later date, Apple has now seen fit to discontinue the iPod classic.
According to Apple CEO Tim Cook, the iPod classic was discontinued because Apple was no longer able to source the necessary parts from anywhere in the world. The company does not have plans to reintroduce the iPod classic due to a shrinking audience and the engineering costs that would be needed for a new version.