If you signed up to test an early beta version of macOS Mojave, it's very likely that your system hasn't been updated to the final official release. Before your Mac can be updated to the latest stable version of Apple's new desktop operating system, you'll need to manually opt out of the beta program. This article shows you how.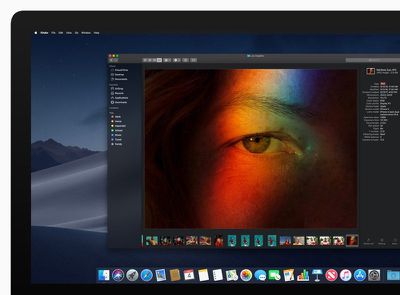 Note that after following the simple steps below, you'll stop receiving future beta updates for Mojave and will only be invited to install stable updates that are shipped to the general public.
Launch the Mac App Store on your Mac ( -> App Store... from the menu bar).
Type "Mojave" in the App Store search field to locate the public release of macOS, otherwise it won't show up for you.
Click View on the result for Mojave.


Click the Get button.
You'll be switched to the Software Update pane in System Preferences. Click Download to download Mojave when prompted, and wait for the download to complete in the Update pane, but don't start the installation procedure just yet.


Click Details... at the bottom left of the pane.


Click Restore Defaults.
Enter your admin password when prompted and click Unlock.
Now that you've successfully opted out of the beta program, you're free to start the installation procedure for MacOS Mojave 10.14 that you just downloaded from the Mac App Store.