In iOS 17, Apple has improved the Health app in several ways, including the way medication notifications work. If you miss a medication at the prescribed time, you can now get follow-up reminders to get you back on track. Here's how it works.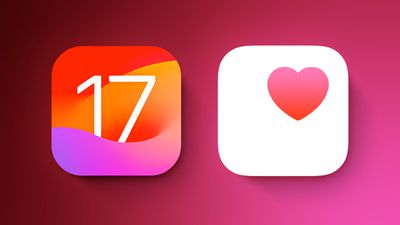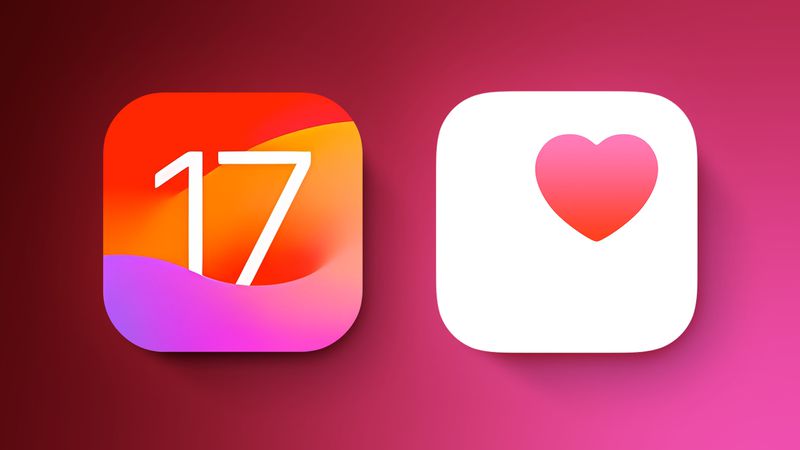 Since iOS 16, Apple has allowed you to enter all of your prescription medications, over the counter medications, and vitamins so that you can get reminders to take medication, check for interactions, and more.
In ‌iOS 17‌, Apple has taken the feature further by adding Follow Up Reminders for any medications that you track using the Health app. If you don't log a medication within 30 minutes after you receive an official notification, you can opt into getting a second notification so you don't miss taking your medication.
Not only can you get Follow Up Reminders, you can enable Critical Alerts, which appear on your iPhone screen and play a sound even if a Focus mode is enabled or a device is muted.
If you log medications using the Health app, here's how to enable Follow Up Medications in ‌iOS 17‌.
In the Health app, select the Browse tab and tap Medications.
Scroll to the bottom of the section and tap Options.
Toggle on the switch next to Follow Up Reminders.
Tap Critical Alerts if you want to enable them for some or all of your medications.
Toggle on the switches next to the medications you want critical alerts for, and tap Allow in the prompt if you're sure.

That's all you have to do. If you haven't taken your medication at the prescribed time, your ‌‌‌iPhone‌‌‌ will send you a follow-up notification, and if you don't log that you took it, a later critical alert.