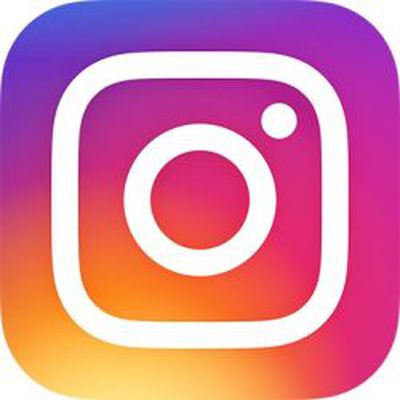 With social media account hacking becoming increasingly more widespread, users would do well to make sure they're taking every security measure available to them. That goes doubly for frequenters of Facebook-owned Instagram, where account hijacking in particular is a recurring problem.
One of the best ways to protect any online account is by using two-factor authentication (2FA). 2FA offers hardened security during login attempts by requesting that the user provides an extra piece of information only they would know, such as a randomly generated code from a third-party.
Instagram has supported two-factor authentication for some time, but it was tied to a phone number and required users to receive text messages, which has proven to be insecure and left some Instagram users vulnerable to SIM hacking. Last week however, Instagram added non SMS-based two-factor authentication to the app with support for third-party authenticator apps.
With 2FA enabled, you'll be the only person who can access your Instagram account from another device, regardless of whether someone learns your password as the result of a hack or a phishing scam, so it's well worth taking the time to enable the feature. This article shows you how. Note that you'll need to download an authenticator app to follow the steps below – we'll be using Google Authenticator, but Authy is another tried and tested option that works equally well.

How to Protect Your Instagram Account With 2FA
Launch the Instagram app on your iPhone and log in to your account if you aren't already.


Tap your profile picture in the bottom right of the Instagram feed.
On your profile page, tap the three-lined button at the top-right of the screen.
Tap Settings at the bottom of the pop-out side menu.


Tap Two-factor authentication, listed under privacy and security settings.
Tap Get Started.
Tap the Authenticator toggle.
Tap Next.
Tap Open in the prompt that says Instagram wants to open Google Authenticator.


A prompt will appear in Authenticator asking if you want to add a token for your Instagram account. Tap Yes to confirm.
Tap and hold on the Instagram token to copy the code to the clipboard.
Return to Instagram and long press on the code entry field, then tap the Paste pop-up to enter the authenticator code.
And that's it – 2FA is now enabled for your Instagram account. Note that once you've authenticated a trusted device in this way, you won't have to do it every time you launch the app, but your account will remain protected.