Unlike Apple Mail, Gmail lets users schedule emails to send later on iPhone and iPad. This article explains how it's done.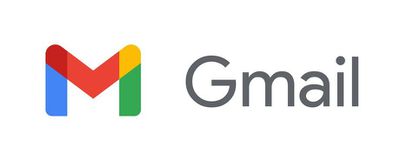 Have you ever tried to remember to email someone about something on a particular date in the not-so-distant future, but ended up forgetting to send it when the day eventually came around? If that sounds familiar, scheduling emails could be the perfect way to ensure it doesn't happen again.
Whether it's a birthday or other celebration, or maybe something business-related that you need to bring up on a specific future date, Google's Gmail offers you the ability to schedule emails ahead of time.
Before anything else, you'll want the free Gmail app on your iPhone or iPad and need to be signed into your Gmail account. Then simply follow the steps below.

Launch the Gmail app, and with your mailbox selected, tap the Compose button in the bottom-right corner of the screen.
Compose your new email by entering the email address that you want to send it to, followed by the subject and message body.
Tap the More (three dots) button in the top-right of the screen.
Tap Schedule send.


Select Tomorrow morning (08:00), Tomorrow afternoon (13:00), or Monday morning (8:00), or tap Pick date & time and use the onscreen options to adjust the scheduling details, then tap Save.

Your email will now be scheduled to send at the selected time/date. If you immediately have second thoughts, you can always tap Undo, and any scheduled emails that you choose to cancel will be automatically saved in your "Drafts" folder. You can also find any active scheduled emails in your Gmail account's "Scheduled" folder, where you can opt to Cancel send at any time.