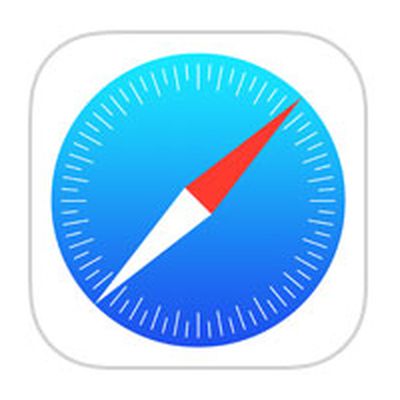 Website bookmarks are a great way to build and organize a list of sites that interest you, so that you can refer back to them quickly in your favorite browser.
In Safari on Mac, saving a tab as a new bookmark is as easy as selecting Bookmarks -> Add Bookmark... from the menu bar. In iOS, the option is a little more hidden, but once you know where it is, it's just as easy to use.

In Safari, navigate to the website you want to save as a bookmark.
Touch and hold the Bookmarks icon at the bottom of the screen.
Tap Add Bookmark.


Give the bookmark a title, and tap the icon under Location to select the folder where you want to save it.
Tap Save when you're done.
You may have noticed that there's also an option in the menu at step 3 to save multiple open tabs as bookmarks. Whichever option you choose, you can access your bookmarks with a simple tap of the same Bookmarks icon in the Safari interface.