Performing a factory reset of your iPhone or iPad is a good idea when it comes to selling the device, giving it away, or taking it to a store for repairs. Resetting an iOS device can also fix certain issues, so it's worth knowing how it's done.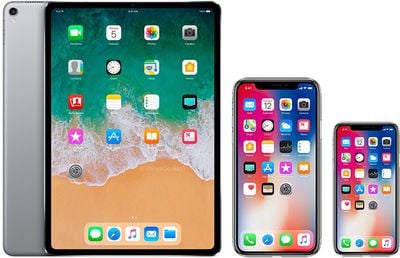 But before you reset, you should back up your device. You can back up your data to iCloud, but we'd advise you connect your ‌iPhone‌ up to a computer and perform an iTunes backup instead, just to be sure. You can find steps to back up your ‌iPhone‌ by clicking here.
Now that you've backed up your ‌iPhone‌ or ‌iPad‌, it's time to perform a factory reset of the device. It's a simple procedure, once you know how. The following steps guide you through the process.

How to Factory Reset Your iOS Device
Unlock your ‌iPhone‌ or ‌iPad‌ and launch the Settings app.
Tap General.
Scroll to the bottom and tap Reset.
Tap Erase All Content and Settings.


Tap in your passcode if requested.
Enter your Apple ID password to erase the ‌iPhone‌ and remove it from your account.
Tap Erase.
Allow the reset process to continue – it shouldn't take any longer than a couple of minutes. Once it's completed, you'll see the iOS welcome screen, then you're free to power off the device and sell it, pass it on, take it in for repair, set it up as new, or restore a backup.