Wi-Fi Articles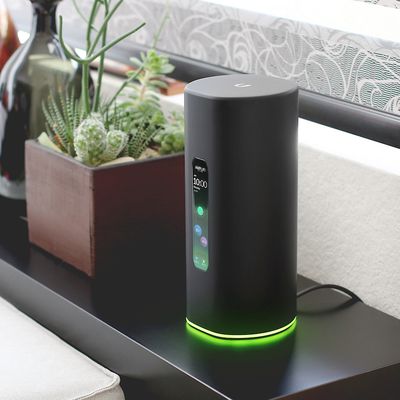 Ubiquiti today launched an all-new router, the AmpliFi Alien, which is Ubiquiti's first Wi-Fi 6 router. The router is on sale now for $379. According to the company, the AmpliFi Alien allows you to increase your network capacity by 4x and boost coverage by 2x, all while reducing battery drain on mobile devices. It's powered by 8x8 MIMO Wi-Fi 6 technology, so a single AmpliFi Alien router...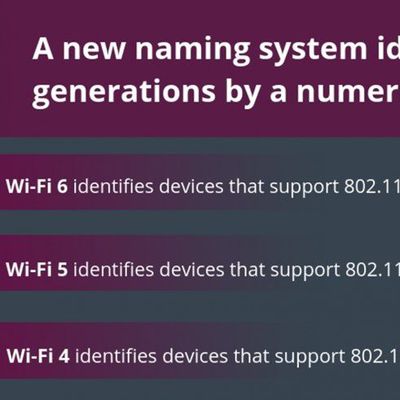 The Wi-Fi Alliance, dedicated to developing new wireless networking standards, is planning to make Wi-Fi naming simpler with the upcoming launch of the newest Wi-Fi standard, 802.11ax. 802.11ax will be known as "Wi-Fi 6," making it easier for Wi-Fi users to understand the difference between 802.11ax, 802.11ac, and 802.11n. With the launch of Wi-Fi 6, 802.11ac will be known as "Wi-Fi 5,"...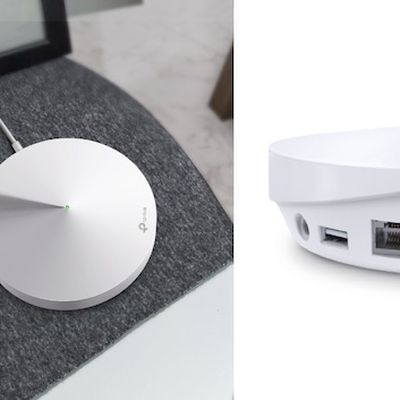 The latest entry in the mesh router market comes today from TP-Link, which has announced availability of the Deco M9 Plus Tri-Band Mesh Wi-Fi 2-Pack System. The router is TP-Link's newest mesh offering and promises to eliminate Wi-Fi dead spots with dependable connections to "more than 100 devices" throughout a home, and it also doubles as a smart home hub for IoT products. TP-Link says the...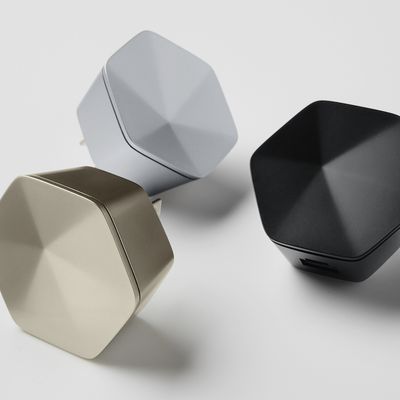 Wi-Fi router startup Plume today announced an upgraded version of its mesh networking devices and a new subscription model for its customers. Plume first began selling its "Plume Pod" routers in late 2016, and today revealed a new tri-band router called the "SuperPod" (via The Verge). Plume's SuperPod works like any other mesh system, requiring users to connect the first Pod to their modem...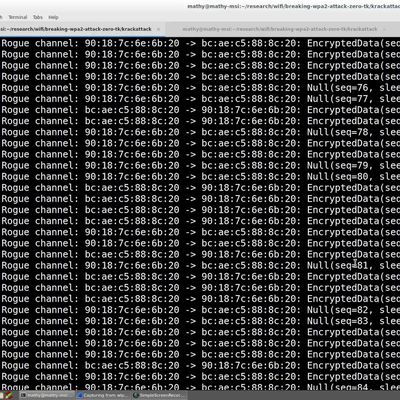 Apple has already patched serious vulnerabilities in the WPA2 Wi-Fi standard that protects many modern Wi-Fi networks, the company told iMore's Rene Ritchie this morning. The exploits have been addressed in the iOS, tvOS, watchOS, and macOS betas that are currently available to developers and will be rolling out to consumers soon. A KRACK attack proof-of-concept from security researcher ...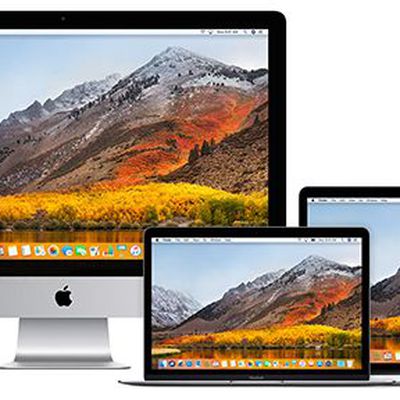 Mathy Vanhoef, a postdoctoral researcher at Belgian university KU Leuven, has discovered and disclosed major vulnerabilities in the WPA2 protocol that secures all modern protected Wi-Fi networks. Vanhoef said an attacker within range of a victim can exploit these weaknesses using so-called KRACKs, or key reinstallation attacks, which can result in any data or information that the victim...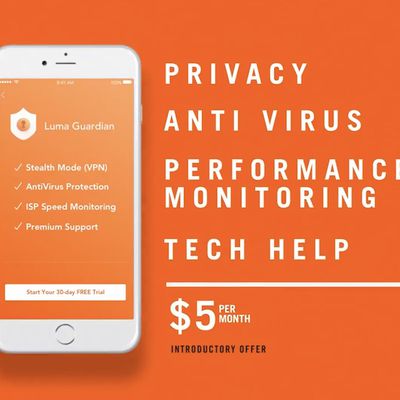 Similar to devices like Eero and Google Wi-Fi, Luma is a Wi-Fi mesh system that launched in 2015, providing users with whole home Wi-Fi, parental controls, and network security scanning. Today, the company announced a new optional subscription model is coming to its mesh router, called "Luma Guardian," and it introduces a privacy VPN, antivirus software, ISP speed monitoring, and priority tech...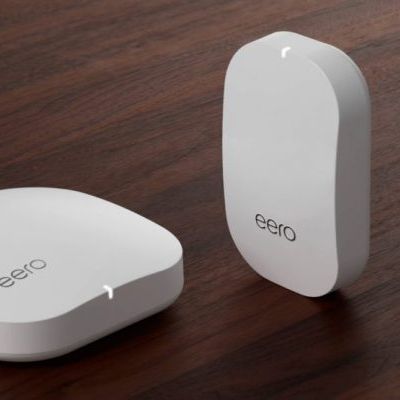 Whole-home Wi-Fi company eero today announced two new pieces of hardware, a refresh to its iOS app, and a new premium internet security service called "eero Plus." The new, second-generation version of eero is the same size and form factor as the previous version, but includes twice the power according to the company. Simply called eero (2nd generation), the new router includes...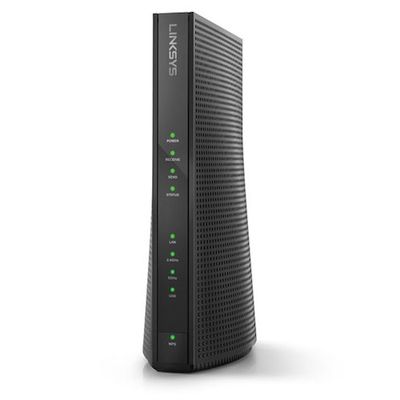 Linksys today introduced its first 2-in-1 wireless router and cable modem. The emphasis should be on "cable" in that sentence, as Linksys already sells a handful of routers with built-in DSL modems for internet over a telephone line. The Linksys CG7500 supports many of the latest wireless standards, including 802.11ac Wi-Fi, IPv6, and beamforming technology. The AC1900-speed router has 3X3...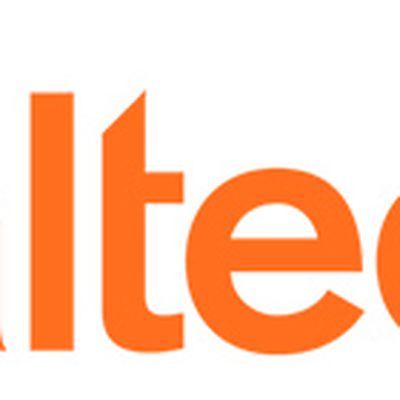 Apple and Broadcom have been jointly named as defendants in a legal complaint filed by the California Institute of Technology last week over alleged infringement of its various patented Wi-Fi-related technologies. Caltech's patents, granted between 2006 and 2012, are highly technical and relate to IRA/LDPC codes that utilize simpler encoding and decoding circuitry for improved data...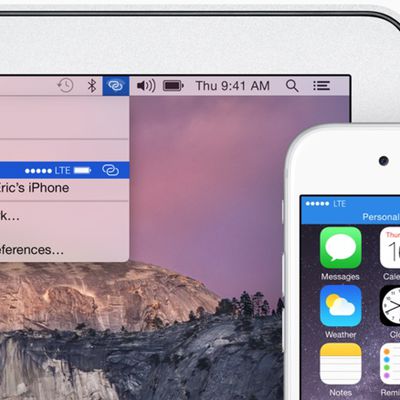 The U.S. Federal Communications Commission on Tuesday issued a public enforcement advisory that warns hotel chains and other commercial establishments about intentionally blocking or interfering with Wi-Fi hotspots. The FCC's Enforcement Bureau claims that interfering with Wi-Fi hotspots is illegal and that it will take appropriate action against violators by imposing substantial fines. The...