Wallet Guides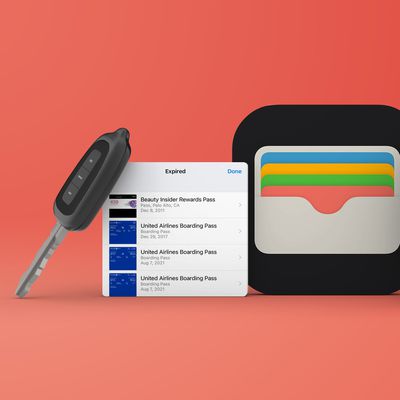 Apple in iOS 15 is taking another step toward replacing the traditional wallet, adding several new features to its digital Wallet app that will allow people to leave their physical cards and keys behind. This guide highlights all of the new features that are coming to the Wallet app in iOS 15, but it's worth noting that many of them rely on third-party companies and services adopting Wallet...
Wallet Articles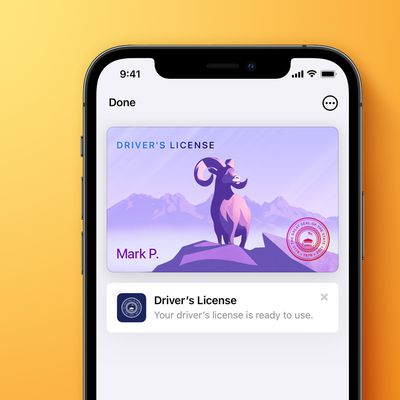 Apple's agreement with U.S. states looking to add digital ID cards such as driver's licenses to the Wallet app includes strict terms and charges footed to the taxpayer, according to fintech consultant Jason Mikula and CNBC. The ability to add a driver's license or ID to the Wallet app is a new feature in iOS 15. Customers will be able to tap the plus icon at the top of the Wallet app to add...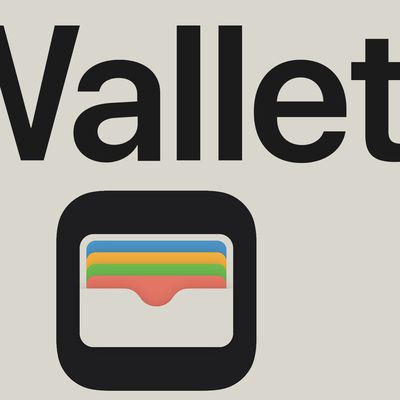 Apple today introduced a new mini website that's dedicated to the Wallet app on the iPhone, highlighting the benefits and features that are available. Apple explains that debit and credit cards can be added to the Wallet app "with no added effort," making them available for Apple Pay. The site also promotes Apple Cash and Apple Card, both Wallet app features, as well as transit cards that...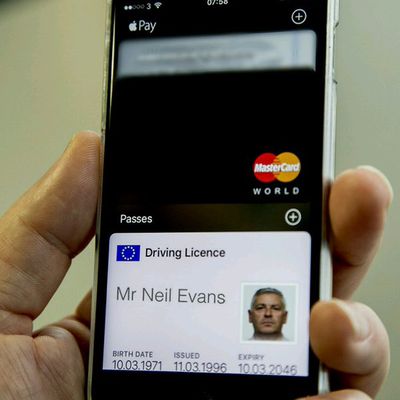 In the future, drivers in the United Kingdom may be able to store their driver's licenses digitally in Apple's Wallet app, bringing Apple one step closer to fully replacing the traditional physical wallet. Oliver Morley, CEO of the UK's Driver and Vehicle Licensing Agency, showed off a prototype version of a digital driving license on Twitter this morning (via The Independent). In the image,...