W1 Articles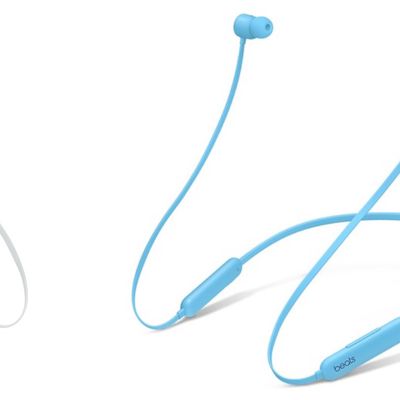 Apple today increased the price of its Beats Flex headphones from $49.99 to $69.99, a pricing shift that may be related to supply chain constraints that have raised the costs of components across the industry. First released last October, the Beats Flex made headlines at launch because of their low price compared to other Apple headphone options, and they have been a popular purchase option...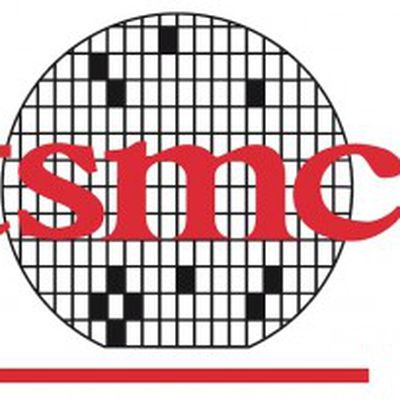 At the Open Innovation Platform Ecosystem Forum in Santa Clara on Wednesday, chip foundry TSMC provided an update (via EE Times) on the progress of its forthcoming technology nodes, several of which would be candidates for upcoming Apple chips. Most notably, the company's first 7-nanometer process node has already had several tape-outs (finalized designs) and expects to reach volume capacity in...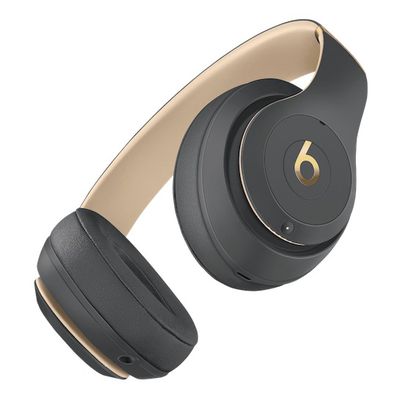 Beats today introduced new Studio3 Wireless over-ear headphones with Apple's W1 chip and Pure Adaptive Noise Canceling technology. Beats Studio3 Wireless deliver up to 22 hours of battery life with Pure ANC on, and up to 40 hours with Pure ANC off. Fast Fuel quick charging technology via Micro-USB provides three hours of music playback with a 10-minute charge. Here's how Beats describes...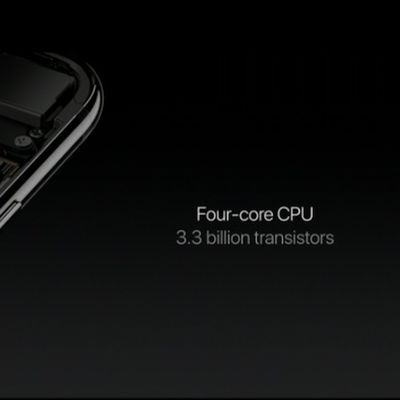 At last Wednesday's media event, Apple introduced two new processors - the A10 Fusion for iPhone 7 and 7 Plus and the S2 for Apple Watch Series 2. Although Apple only briefly covered the S2 during the presentation, it did spend a good deal of time talking about A10 Fusion. The 'Fusion' suffix refers to the heterogeneous architecture that the A10 features, which has two high-power, high-throughput ...